The Insider: Haircut
Posted by Jonathan Bayme on 14 October 2011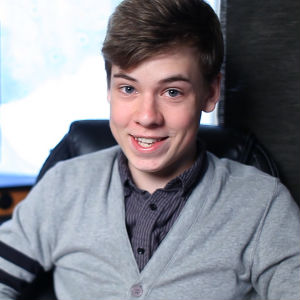 40 episodes? Has Zach really made a whopping 40 episodes every week for the past 40 weeks? Is Zach himself writing this news post and boosting his own self confidence? That last part is debatable...the rest is truth.
In tonight's installment, we discuss the possibility of Jim Carrey starring in a magic flick, our latest release from the mind of Rick Lax, the sexy new Aristocrat trailer, and more!
To soak up the vast amount of wonderful knowledge from tonight's episode, click on the weirdo to your left. For all past episodes check out the Insider Vault.