The Insider - Katy Perry Changes
Posted by Jonathan Bayme on 18 June 2011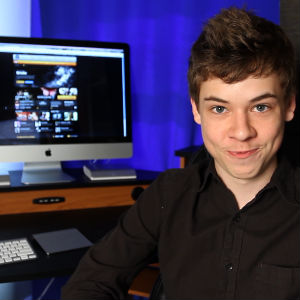 Episode 24? We're at the 24th installment already? Almost half way through 2011! Tonight's episode is one you are not going to want to miss.
In the 24th episode we feature a look at Katy Perry's quick change routine on her tour, celebrate Siegfried's 72nd birthday, discuss Penn Jillete judging the Miss USA pageant, a new magic themed HBO show directed by Darren Aronofsky, Burt Wonderstone's new script doctor and much more!
To check out tonight's wondrous journey through topical magic gossip, click the 27" iMac to your left. For all past episodes, see our Insider Vault.