The Insider - King's Crown Stolen!
Posted by Jonathan Bayme on 30 September 2011
O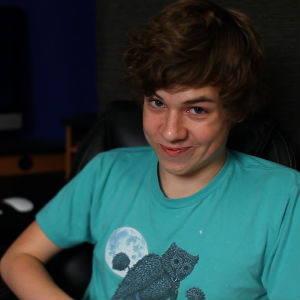 n the 30th of September, at 11:00pm EST, Zach Mueller birthed a spectacle of epic proportions. Granted, he's birthed 37 epic spectacles every week since January...but it's still worth noting!
In tonight's episode of The Insider, we discuss David Copperfield's prestigious King of Magic award being stolen, a Massachusetts School Board chairman stealing a woman's bra using magical powers, the release of the Bicycle King Hat, and much more! To check out tonight's spectacle, click on the dimples to your right.
For all past episodes, be sure to check out our Insider Vault!