The Insider - Levitating Babies
Posted by Jonathan Bayme on 26 February 2011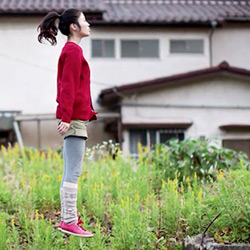 The ninth episode of The Insider graces your computer screen with another collection of the week's greatest news, videos, and happenstances.
Tonight's installment welcomes the newborn Eli Madison into the world, Daniel Madison's first baby. We talk about the girl who loves to levitate, showcase two of our favorite media videos, announce the re-release of Digital Dissolve, and get a special artist appearance by Wayne Houchin.
All this and more on tonight's episode. Be sure to check out The Insider page to watch all past editions, and be sure to leave a comment for a chance to be featured on next week's episode! The only other way to get featured is to be Daniel Madison's baby.