The Insider - Lights Out
Posted by Jonathan Bayme on 21 May 2011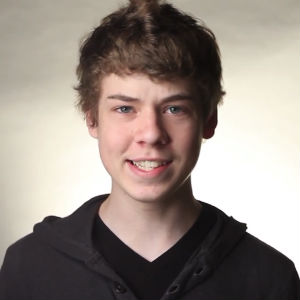 Tonight we release the 20th episode to date of The Insider!
In this installment, we feature two of our favorite media videos this week, a beautiful piano/magic collaboration and a video in which magic is used to prank unsuspecting customers, we highlight the America's Got Talent YouTube contest, AND give you a chance to win a free pass to EMC 2011.
To see all this, Zach rapping and more, check out tonight's episode HERE. As always, all past and previous episodes can be seen in our Insider Vault.