The Insider - Lip Dub!
Posted by Jonathan Bayme on 09 September 2011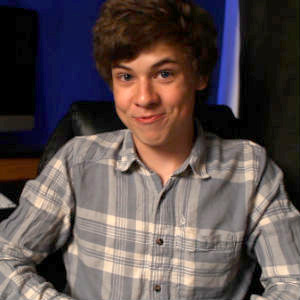 Tonight we celebrate our 35th episode of The Insider - supplying you with nonsensical magic gossip one episode at a time!
In tonight's episode, we discuss the opening of submissions to The Wire, an awesome Lip Dub from Sorcerer's Safari, an Oscar-nominated short film about magic, and last week's question of the day.
To check out tonight's episode and all other episodes ever made, ever, check out our Insider Vault by clicking on the sexy face to the left of this text!