The Insider - Magic Sidekick
Posted by Jonathan Bayme on 08 July 2011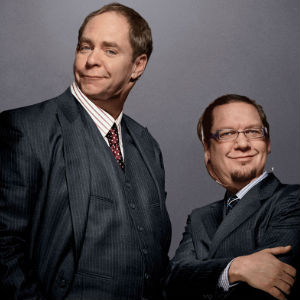 Tonight marks the 27th episode of The Insider - we've gone past more than half of this year's episodes!
In this 27th installment, we discuss Dynamo's new TV series, the possible cancellation of Fool Us, more rave reviews of The Supernaturalist, my possible role of magic sidekick to Dan White, and EMC 2011!
Watch tonight's episode click clicking the image to your right. For all past episodes, check out The Insider Vault.