The Insider: My Ridiculous 4S
Posted by Jonathan Bayme on 21 October 2011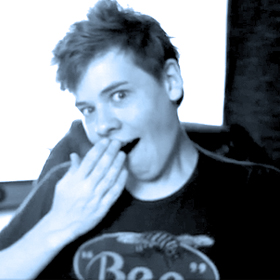 Tonight we experience the 41st episode of The Insider hosted by Zach Mueller and Siri!
Tonight we discuss Darren Brown's extended trailer, the new magician on Celebrity Apprentice, and a brand new webshow coming to theory11!
This Monday will be the premiere of the new webshow created by Zach and it's something you're not going to want to miss! We'll be introducing a new host to the show and we're very excited to welcome her to the community.
To watch tonight's episode, click the guy with the wacked out hair to the left. For all other episodes, see the INSIDER VAULT.