The Insider - Opening for Odd
Posted by Jonathan Bayme on 26 December 2011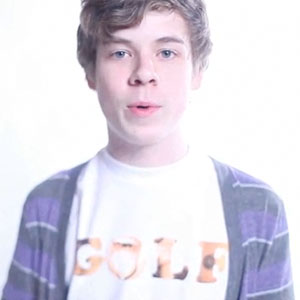 This week is Episode 50 of The Insider! At this point we ask ourselves whether we're one episode behind schedule...nevertheless  in this  Zach discusses FIVE spectacular releases, a secret meeting with Andy Nyman, his opening act for Odd Future, and our involvement with charity: water.
As a part of the community, we strongly encourage you to help support charity: water by purchasing this deck of playing cards. 100% of the proceeds go directly toward bringing clean drinking water to developing nations.
To watch this week's episode of The Insider, click Zach's face. To watch all past Insider episodes, check out our Insider Vault.