The Insider - So Many Questions
Posted by Jonathan Bayme on 18 November 2011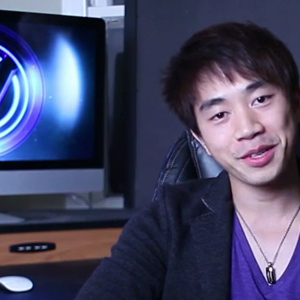 In this episode of the Insider, we discuss Dan White on TMZ, Calen Morelli letting down the magic world by not filming an artist diary, and how Larry Fong (300/Watchmen) entertained production crews during the filming of Super 8.
Zach shows us a brief tease of what apparently seems to be a magic spoof featuring Blake, Patrick, and himself - which will be released this weekend. Also included in this week's episode is a special cameo by Shim Rim!
Make sure to stay tuned for the newest episode of Exposé this Monday hosted by Zach and Christen. If you missed last week's episode, you can watch it HERE.
To watch the Insider episode, click Shim Rim's face to the left of this text. To watch all other episodes, check out the Insider Vault HERE.