The Insider - Solo Sneak Peak
Posted by Jonathan Bayme on 06 January 2012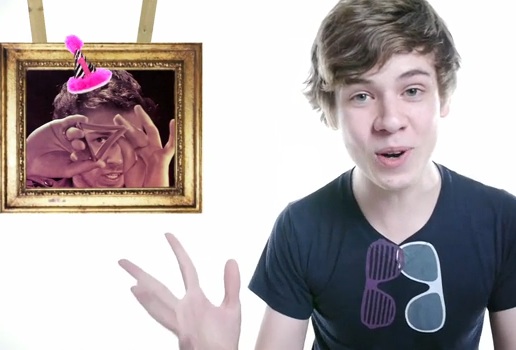 Happy New Year from The Insider! This week, Zach discusses Andrei Jikh's birthday, real video evidence that Zach actually performed with Odd Future, and a special sneak peek of Solo - an epicsauce cardistry project by Michael James.
Fortunately, that's not all! We're even gonna throw in a magical 3D song because let's face it: 3D movies are not enough these days. To watch this week's episode click Zach's face or HERE.
To watch all past episodes of The Insider, check out our Insider Vault.