The Insider - The Hand Double
Posted by Jonathan Bayme on 08 January 2011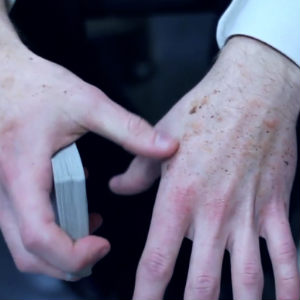 Tonight marks the second episode of The Insider, hosted by Zach Mueller.
The latest episode was posted tonight, Jan 7, and includes the latest news with theory11, highlights the current winner of the 2010 Holiday Contest, a behind the scenes look at Andrei Jikh's hand-double TV Shoot, as well as an exclusive artist interview with an update on Genesis v2.
Want to be featured in the next episode of The Insider? Be sure to check out our weekly Saturday Night Contest. Stay tuned every Friday for more of The Insider.