The Insider - Wonderstone Strikes
Posted by Jonathan Bayme on 13 January 2012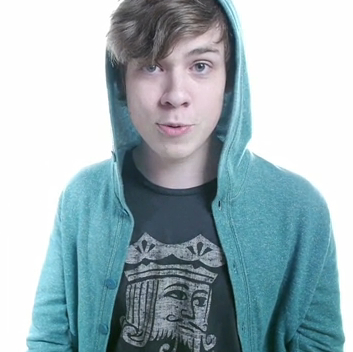 This week on the Insider, Zach discusses the filming of Burt Wonderstone - a comedy starring Steve Carell about an old time magician fighting for relevance when a new 'hip' magician comes to town.
Zach also talks about theory11's latest release Solo by Michael James, and if you haven't seen it, check out the teaser. Your comments are read from last week and Zach all too easily gives away his newest Wire release.
To watch this week's episode of the Insider, click on Zach's face.
To watch all past episodes, check out our Insider Vault.