THE WIRE: A Revolutionary Marketplace
Posted by Jonathan Bayme on 02 September 2011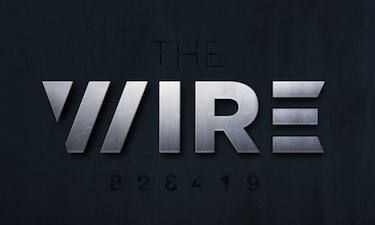 It started out as a simple idea. Over the past four years, theory11 quickly became the most dynamic and trusted epicenter for magic and cardistry. Since our inception, we've kept our most groundbreaking idea a closely guarded secret. Until tonight. Until this moment.
After four years, we are proud to finally unveil and formally introduce: The Wire.
What is The Wire? The Wire is a revolutionary platform for performers and creators of all ages - from beginner to expert. The Wire is YOU.
The Wire gives YOU the power to publish and sell your own magic effects and cardistry moves. All you need is an idea. Your effect. Your creation.
The Wire is the official theory11 magic marketplace, a global collective of artists united to advance the art form. Your creations will be seen by hundreds of thousands of magic and cardistry enthusiasts from around the world.
Over 3 years in the making, The Wire revolutionizes the publication of magic and cardistry. Why did it take so long? We didn't want to just do it - we wanted to do it right. Tonight, The Wire is online. Experience it now.