The Wire - The Countdown Begins!
Posted by Jonathan Bayme on 01 September 2011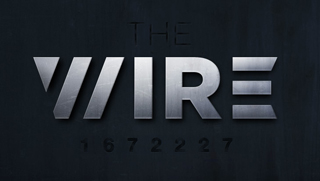 It all started four years ago. Since our inception, we've kept ONE thing a secret. Tonight, the countdown begins. After hundreds of hours of development and many sleepless nights, we are ready to reveal our most groundbreaking release to date.
Join us this Friday at 11:00pm EST, as we unveil and introduce The Wire. All of your questions will be answered and everything will be unveiled at the moment of release. Less than 48 hours remaining...