theory11 in The Wall Street Journal
Posted by Jonathan Bayme on 24 May 2013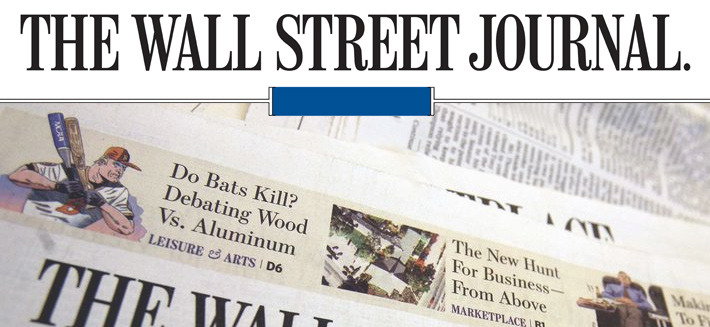 theory11 is featured today in The Wall Street Journal, the largest newspaper by circulation in the United States. The article spotlights one of the many unique ways that theory11 protects magic secrets.
Specifically, writer Ellen Gamerman talks about our Fake Exposure Contests, where theory11 members post fake exposure videos on YouTube - with ridiculous, hilarious methods - meant to make it difficult to find REAL exposure videos.
The concept began as a fun, lighthearted idea popularized by Rob Anderson and Rick Lax, but over the past two years, it has had a real, dramatic, positive effect on our fight against magic exposure. Read the article now on The Wall Street Journal website.