Three Incredible Products
Posted by Jonathan Bayme on 11 November 2011
On 11/11/11 we want to give you the very best. This morning we are very excited for the release of three incredible products.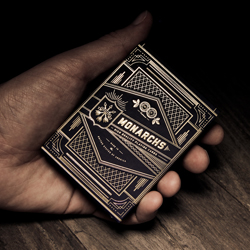 Monarch High Quality Playing Cards
Two weeks ago we pre-released 111 Monarch decks to the public in exchange for a promise of secrecy.
Monarch Playing Cards express elegance, clarity, and pride. After nearly a year of planning, we'd like to invite you to experience a new standard in playing card production.
The 111 were gone within a blink on an eye and today we're ready to show you why.
Imported Italian paper, gold tone foil, and Q1 stock are just a few of the qualities that make this deck phenomenal.  Explore the Monarchs HERE.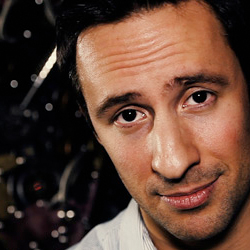 Highrise by Rick Lax
There are many ways to secretly bring a card to the top of a deck. You can perform a double lift, a pass, a steal.
Or you can do something completely different.
From the creator of Vertigo, comes an underground sleight that will take your magic to new heights. It's been tested and tried, and now it's ready for publication.
There are no gimmicks, doubles, or switches involved. The movements are clean and natural - the way a sleight should be!
Check out HighRise by Rick Lax HERE.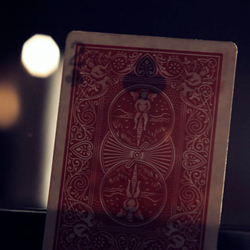 Hofzinser Handcrafted Card Gaffs
Great ideas are never forgotten, out-dated, or pushed aside.
Today we celebrate Johann Hofzinser with the release of the classic gaff Hofzinser cards. Hofzinser Cards are subtle, visual, and simply put: brilliant. Hofzinser cards can powerfully convince the spectator that the card of interest is merely a random card.
Our version of the historic gaff is handcrafted in Canada and reflects superior quality and durability. Each set is packaged in an envelope made of imported French Speckletone paper and finished with a wax seal. See full details here HERE.