Two Seconds of Cardistry
Posted by Jonathan Bayme on 27 October 2010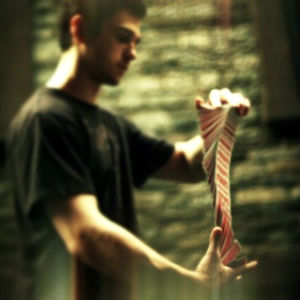 A lot can happen in two seconds. It's a short amount of time. But it's enough time for something amazing to happen.
We put that idea to the test with help from Marco Tempest and theory11's own Andrei Jikh last night. THIS is the result.
The video was shot at close to 1,000 frames per second over a two second period of time. This process produced a video that - when slowed down to "normal" speed - shows every  nuance and detail of Andrei's cardistry performance.

Watch it now! Special thanks to Marco Tempest for his direction, vision, and expertise, and to Andrei Jikh for pushing cardistry to the limit to capture this demonstration.
Shot on location in New York City on October 25th, 2010.