For this review, I will go through each major area of the video and post my thoughts. I will then put my personal thoughts about the effect as a whole at the end.
Preview
The video first shows the preview you saw on the page. Awesomeness at it's best.
Intro
Dan shows his love for Myspace angles. (No he does not mention Myspace. I was kidding. However, the this section and the constructing gimmick section resembles Myspace angles. I dunno... I found humor in that. Yes I am weird.)
Dan reveals the effect by showing the gimmick. Awesomeness. When seeing this, you won't slap yourself in the face like most effects and think "Why didn't I think of that?!". You'll actually slap your monitor pretending its Dan Hauss's face and say "How in the heck did he think of that?!" Very awesome.
Constructing the Gimmick
Not hard at all. You'll follow along with him the first time. Then you'll be able to make the gimmick yourself in 5 minutes tops. Very easy to do. I'm NOT AN ARTIST AT ALL! I'm terrible with projects and I was a bit scared when I saw the gimmick. I thought to myself "Oh boy... I'm done..." Luckily, this gimmick is very easy to make and you'll be up and running in minutes.
Presentation
Hauss shows how to get in position to the rise and how to end clean. If you have been in card magic for more than a week you should be able to do this. Very good. Card is signed and visually rises. Great stuff. Alternate handlings are also shown. Also, some people have complained that Hauss doesn't show how to end clean...
Not true.
There is an entire section in the video just for cleaning up.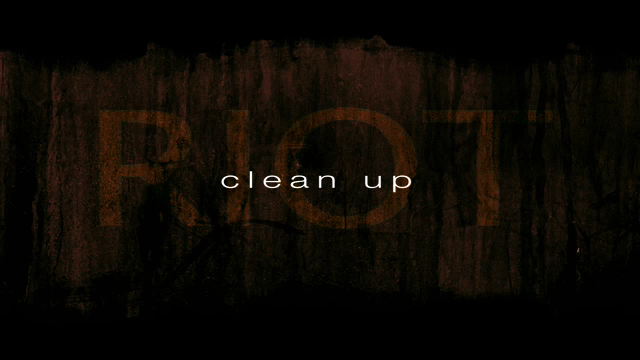 PROOF
Special Thanks
Hauss gives credits.
My overall Thoughts of the Effect
Buy it. My first thoughts after watching the preview were:This is Fallen, but done with one hand, no cover, and angles are 99999x better.
Is this a replacement for Fallen? No. Its more than possible you won't be with this gimmick and you'll want to do this effect. Then... do Fallen. However, I plan on using this a lot. The gimmick is
AWESOME!!!!
I'm trying to think of some other ways to use it. I'm creating a routine where I actually make an entire deck disappear except the chosen card. (I'm very close.)
Its a great gimmick. Everything is taught in great usual Theory 11 HD goodness.
Also, I have seen some complaints of people saying that shaking the deck makes the rise look unnatural. While I 100% disagree with this, you can still do the rise without shaking the deck. Click
here
to see a web cam video I made of the rise. My hand doesn't shake at all.
I would say buy it. If your a purist, don't get this. The effect does use a gimmick. This is a creative one though. So creative its scary... Dan Hauss is not human. I am in LOVE with this gimmick. Its so simple to perform as well. Many people have complained about Riot, but I don't see why in all honesty. The effect is awesome. It takes the card rise to a new level.
Buy it.
One last thing to point out. You can control the speed at which the card rises. (I saw someone asking that somewhere at some point.) You can go very slow or make the card rise very quick. Its up to you.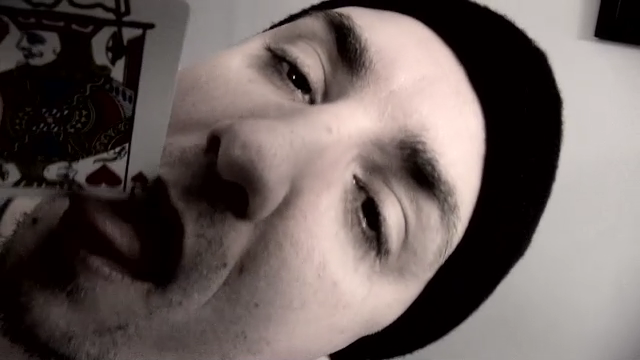 -Doug