500 FREE Decks - This Week Only!
Posted by Jonathan Bayme on 30 August 2013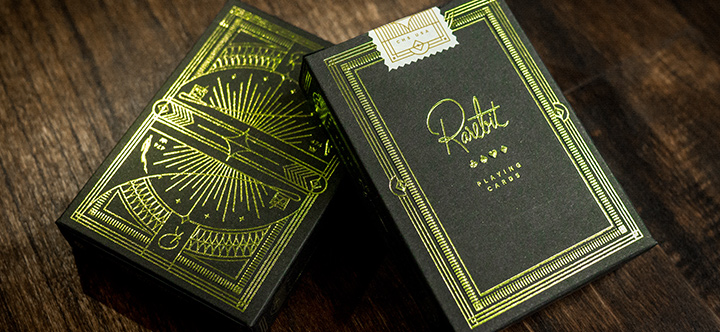 UPDATE: It's official: Rarebit Playing Cards are SOLD OUT! That was insanely fast! Remaining supplies will be preserved in The Archive. To everyone that placed a shipped order over $50 before 5:24am EST today (08/31/13) - rest assured you will be getting your free deck! Enjoy!
This week marks our sixth birthday at theory11. In August 2007, we launched the site, and this crazy adventure began. To celebrate, we're doing something special - this week only!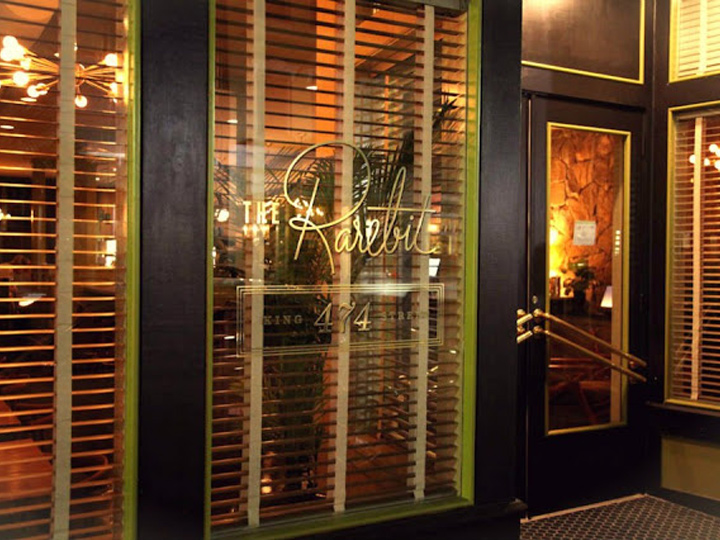 A month ago, we produced a top secret deck for a vintage, speak-easy type restaurant called The Rarebit. While this deck was supposed to be used exclusively in their lounge, we were able to acquire a small quantity for ourselves. What are we doing with this small quantity of Rarebits? We're giving them away! Yes, to celebrate our sixth birthday, we're giving away Rarebit Playing Cards from now until next Friday (September 6th) - while supplies last. We have only 500 decks, so we can't guarantee that our stock will last the entire week. So if you want some - act quickly. Get the full scoop on this week's episode of Exposé!
There are TWO ways you can get a free deck of Rarebits: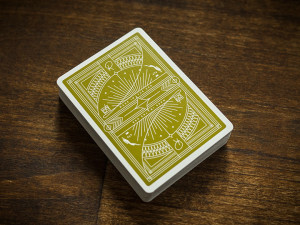 Every shipped order over $50 subtotal will get one free deck while supplies last. The deck will automatically be added to your cart BEFORE checkout. If it's not visible in your cart and you have a subtotal of over $50, then we're probably sold out! We're also putting a small quantity of Rarebits in The Archive. If you have 2,500 Elite Member Points, you can grab one there as well. Remember, these are extremely limited and once they're gone, they're gone. With all custom court cards - these are really spectacular, rare decks.