Eleven Madison Park: Top 5 in the World
Posted by Jonathan Bayme on 29 April 2013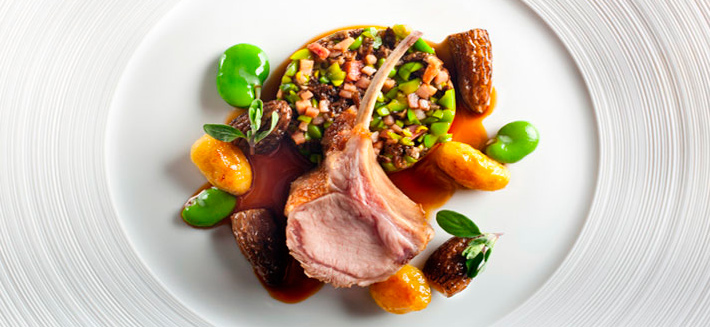 Eleven Madison Park has been ranked #5 on the World's Top 50 Restaurants.
Since early 2012, theory11 and Eleven Madison Park have been working together to make a little magic happen in New York City. Our unique collaboration has been featured in The New York Times and New Yorker Magazine. The reception has been extraordinary.
As San Pellegrino put it, 'Card tricks at the table, but the real magic is in the food.' There's no doubt that both magic and the menu make a winning combination for international recognition.
If you're in NYC, plan a visit to Eleven Madison Park and enjoy a table side routine performed with Silver Monarchs. Inspired by three card monte card scams on the streets of New York City, the presentation adds a tasteful (pun intended) surprise to an already unrivaled dining experience.