Exposé - Splinter
Posted by Jonathan Bayme on 03 January 2012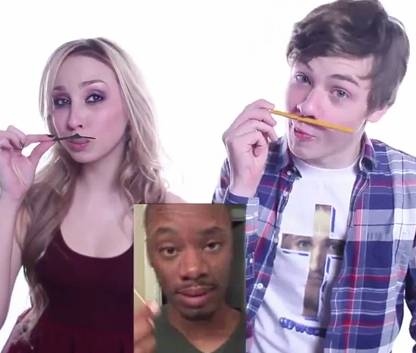 This week, Zach and Christen review the effect Splinter by Marcus Eddie. Imagine being able to bite out a splinter the size of a toothpick from the end of your finger!
You can set up Splinter in literally seconds. It's a trick you can easily take on the go and shock your audiences with.
Zach and Christen rate the effect, method, performance, and explanation of Splinter so you have all the details before you decide whether to buy or not buy Splinter. Watch Exposé here.