Exposé - Transcoded
Posted by Jonathan Bayme on 18 May 2012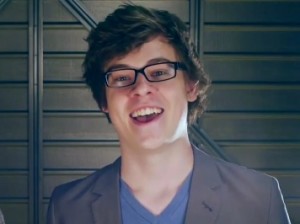 Watch the newest episode of Exposé!
This week, Christen's a bit under the weather but brings us the news better than ever! Zach discusses the latest videos in our media section, specifically a cool dice video with Rick Lax, creator of Vertigo.
Andrei Jikh talks behind the scenes, mentioning our newest deck of playing cards, which will be released in VERY limited quantities.
Check out the episode here.