Hello, I am trying to find where to learn the name a card trick blaine performed for Stephen Hawking and Michael Jordan, I think it utilizes multiple outs but Im not sure.
Here's another guy I found on the tiktok performing it.
What are the odds that this could happen? Wait until the end! 🤯 #magic #fyp #magician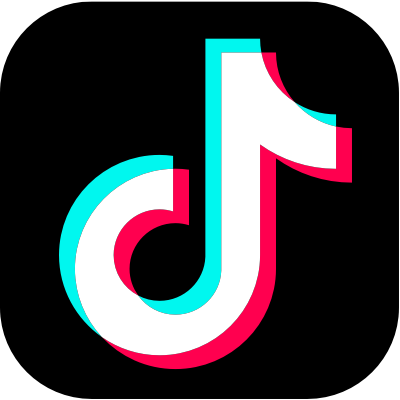 www.tiktok.com
Thank you for reading.
-Jack
(Also if there is anywhere that thoroughly teaches how to sneak the card under somebody's watch like in the second video, I've tried but not really sure how to practice other then just going out and giving it a shot.)
Thanks.